Innovative Living in a Quality Sustainable Neighborhood
- Prices Starting at $439,900 -
Ten 2-Bedroom, 2-Bath Cottage Homes
Five 2-Bedroom, 2-Bath Cottage Homes with Offices
Covered Carport Parking
Ten Year Builder-Backed Warranty
KDA Homes reserves the right to make changes to pricing, features and specifications at any time prior to receiving a signed contract.
Environmentally Conscious
Including rooftop solar, Earth Advantage Platinum, Lifelong Housing and Ashland Firesafe Standards
Click the icons to view more information on the Kestrel Park designations.
Great Features of a KDA Home videos
Lot sizes 4,660sf - 13,100sf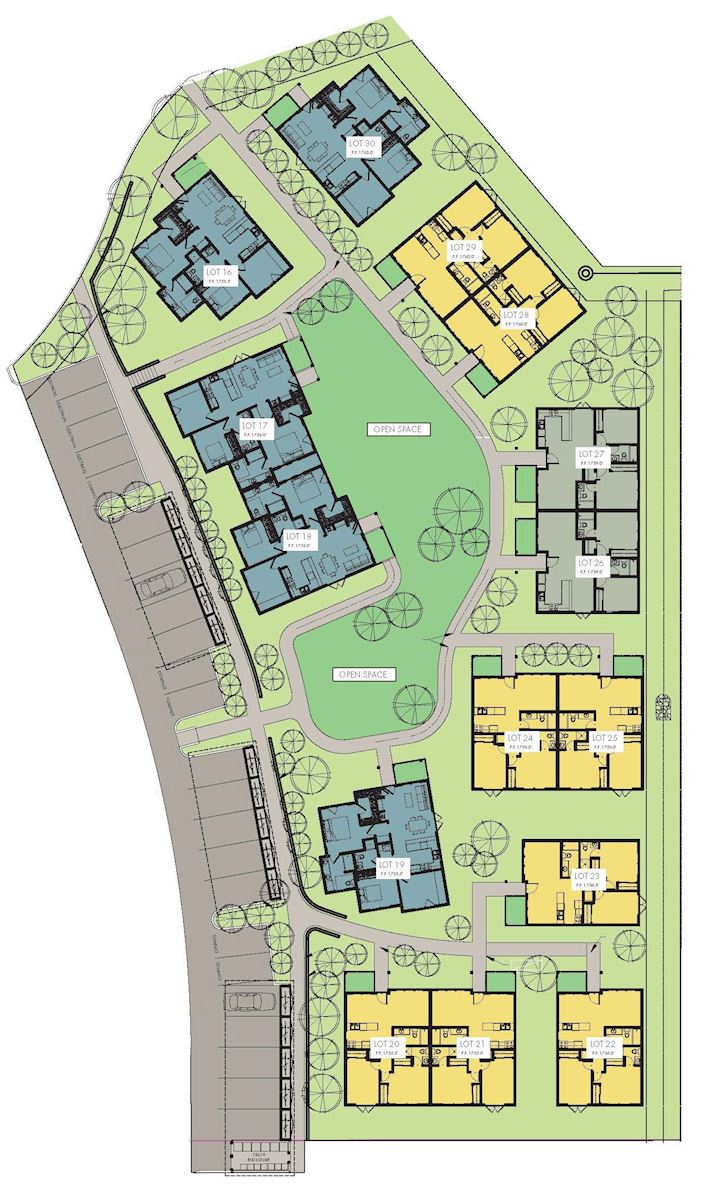 Click the lots below for details about Kestrel Park lots, or give us a call/email!